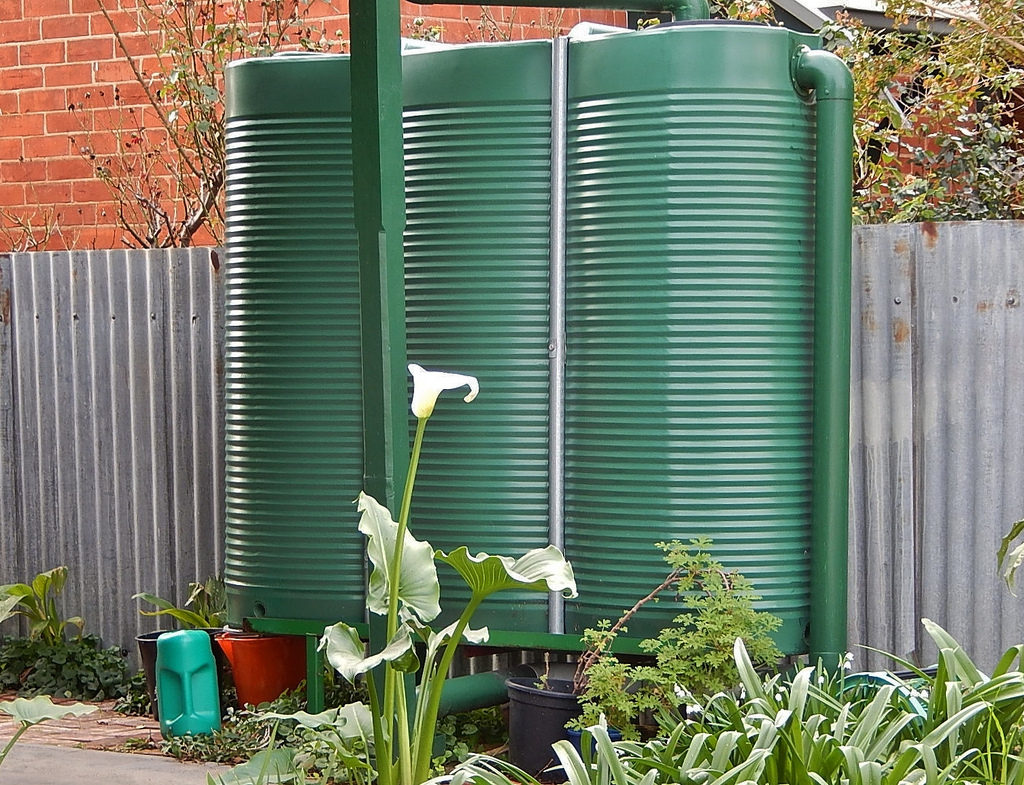 Traditional purpose-built water or rain storage tanks come in all shapes and sizes, from a variety of materials.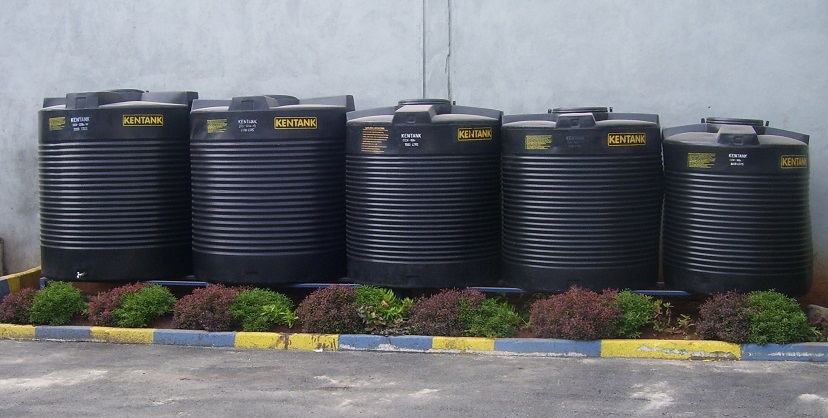 Plastic Tanks
15 – 30 year lifespan
Efficient use of space
Can be made using recycled plastic
UV stabilized
All shapes and sizes
Easy to install / place
Durable
Can be recycled

Not recommended for high temperatures or direct sun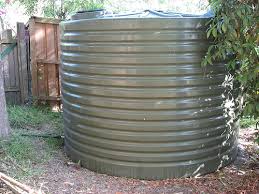 Treated Steel Tanks
Traditional galvanized steel tanks aren't very effective, and are susceptible to corrosion quite quickly in adverse conditions.
Proper treatment can extend this period significantly – materials such as color-bond can last significantly longer.
15 – 25 year lifespan
Old and proven material, with modern technologies applied
Cheap
Durable
Can be recycled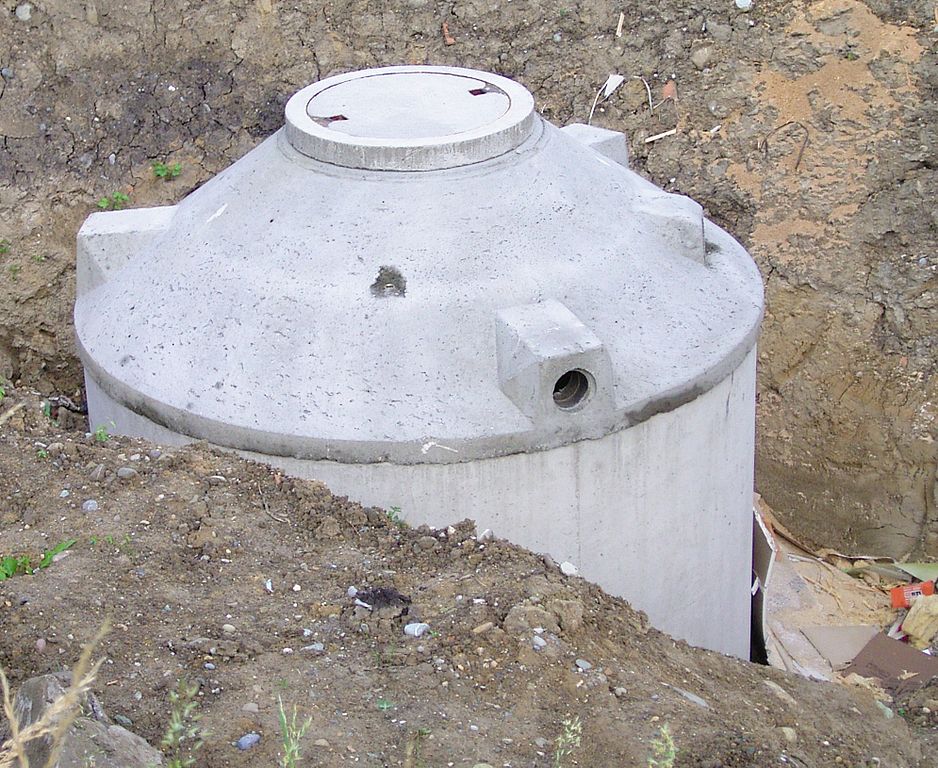 Concrete Tanks
Durable
Load bearing
Additional thermal mass

Requires internal plastic lining

Energy Intensive to transport and install

Large amount of environmentally unfriendly material required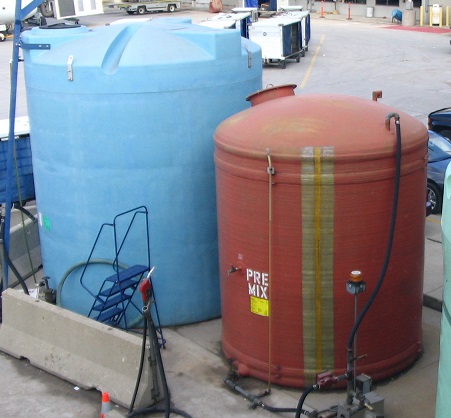 Fiberglass Tanks
Corrosion resistant
Chemical Resistant
Slightly Brittle – prone to cracks if impacted
Semi translucent -must be painted or coated
Learn More >>