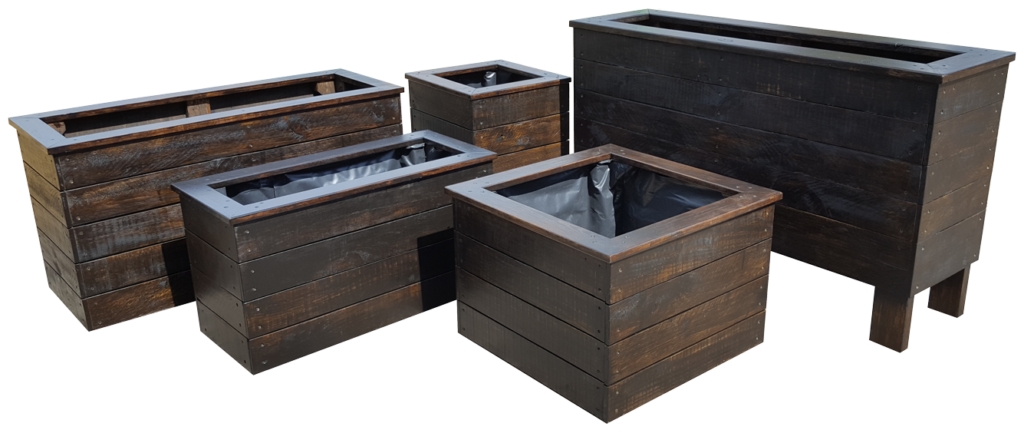 PAGE UNDER CONSTRUCTION-

Full planter box style gallery is coming soon. Check this page in a week or two!

– Chris 20/02/2019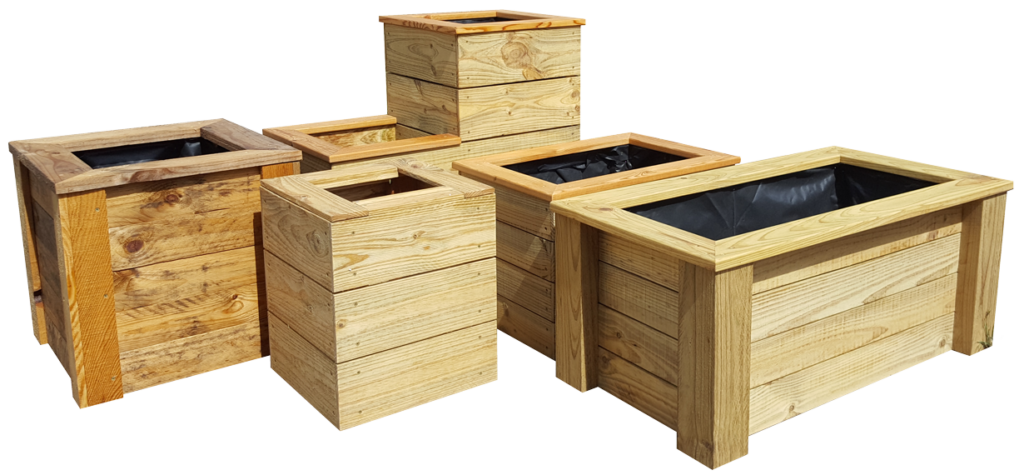 Choose any planter box style or design
Choose a timber type
Choose a timber Oil, paint or finish
Review the 3D plans for approval
Wait eagerly for delivery!
Gallery test:
-or, request a custom design: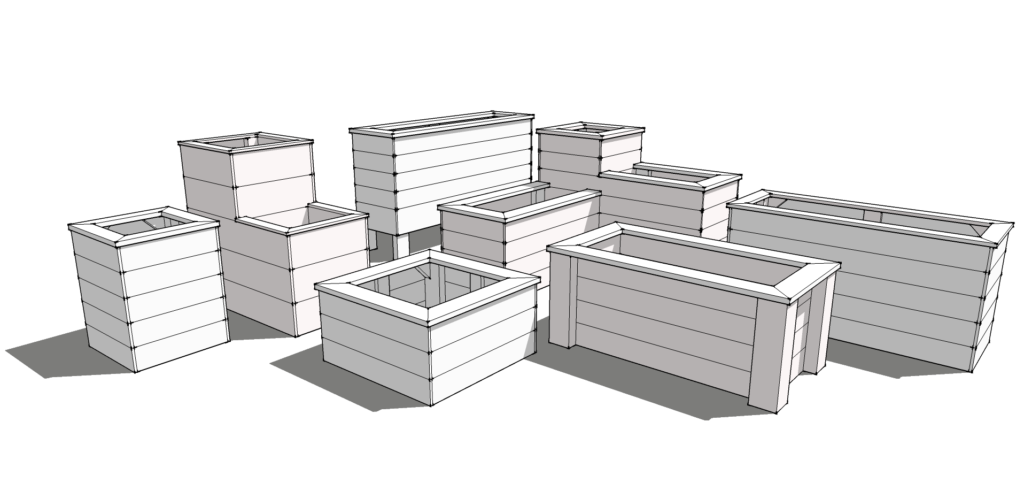 All large custom planter box contracts will include a 3D plan outlining the proposed frame and timber aesthetics, as well as a full list of required materials.
Any design is possible! If you have seen a design you desire, send us a picture.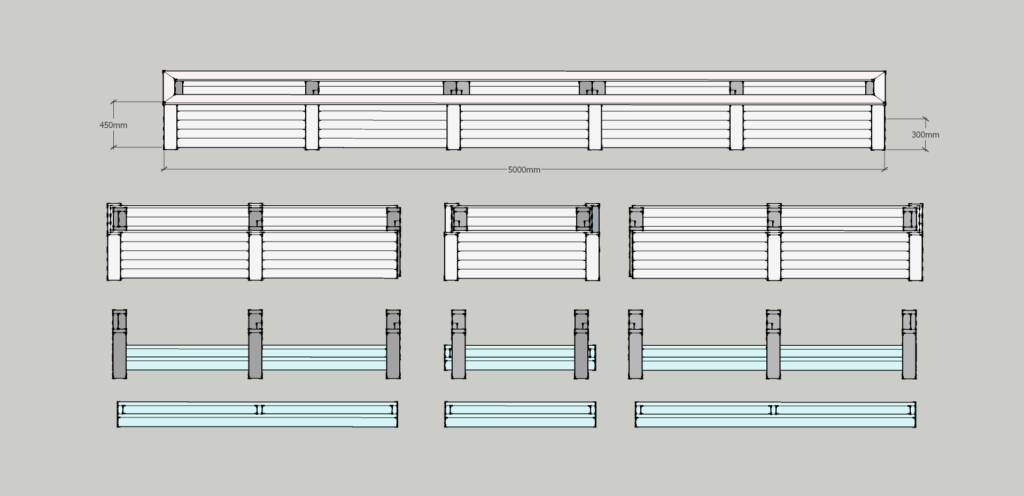 Choose base and lining options:
base and lining pictures coming soon – 27/2/2019
Open bottom – sides lined with sturdy 200um plastic
Open bottom – sides and bottom lined with sturdy 200um plastic
Raised internal floor – sides and bottom lined with sturdy 200um plastic
Raised Internal floor – supporting jugs, pots or custom containers
Fully sealed raised compartment, with drain and waste water collection options for indoors or balcony use
Sealed and plumbed options for Hydroponic or Aquaponic use, by request
Choose a finish:

Timber finishes and stains are important for extending the life-span of your planter boxes. Many options exist to suit your garden, courtyard or balcony. The type of timber you choose will affect the colours available for your boxes – but regular outdoor paints are always an option if you are after a specific aesthetic to match your outdoor areas.